Aluminiun WINDOWS , DOOR & FAÇADE FROM GLARE GREEN™ ACT AS THE PERFECT COMPLIMENT TO AN EXISTING STRUCTURE OR AS PART OF A NEW BUILD OR EXTENSION PROJECT.
As with everything we produce GLARE GREEN™ sets high standards for our aluminium windows, Door & façade ; made using only the highest quality aluminium extrusions, precision engineering and thermal break technology to ensure energy efficiency ratings which meet, and even surpass government guidelines.
Made in India.
Customization.
Fire Resistance.
Acoustic /Sound Insulation.
Thermal Insulation.
Impact Resistance.
Minimal Maintenance .
Wind Resistance.
Maximum water tightness.
Expertise and guidance throughout the project.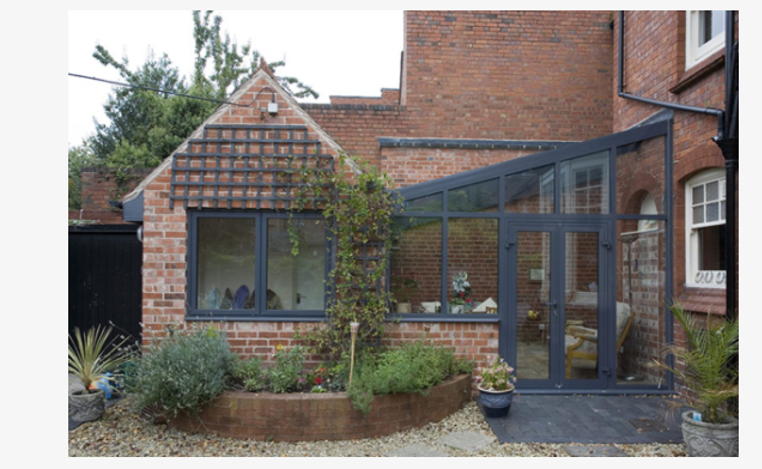 Durable, strong and endlessly recyclable what better material to use when building high quality, modern and attractive windows for the domestic and commercial market? Our aluminium frames offer some of the slimmest sight lines around, need virtually no maintenance and will stand the test of time; adding value and kerb appeal to your home, should you ever wish to sell.
Assist with structural calculations
Planning permission,
specify the correct specialist glasses
Powder coating colours or Pattern
Advise on building regulations,
thermal calculations and
Efficiency of our product.
Selection of right auxiliary part(like Handle, Lock, Hinge, Latch etc.)